If you love bad fan fiction, this post is for you.
This scene was written by OpenAI and a shitload of refreshing/iterating the prompt: "Rick and Morty argue about NFTs". Obviously, you can't generate this many tokens in a single output - so the editor (me), did take artistic liberty in the order of the scene outputs.
The images are generated from masterofallscience - I used screencaps to help illustrate it visually (forgive me that I pulled from a million different scenes, this took forever as it stands, which is a lot for something that will ultimately read as gigacringe).
If this argument sounds familiar - it's because we're living in a digital purgatorial hellscape. Nothing sums up the modern condition like an AI pulling context from "Rick & Morty" scripts and Reddit comments. Whether you're "pro-NFT" or a hater, feel free to share this scene with people you're arguing with on Twitter to save time since all of these arguments end up being the same.
Without further ado, here's "Rick and Morty Argue About NFTs" by OpenAI's davinci-002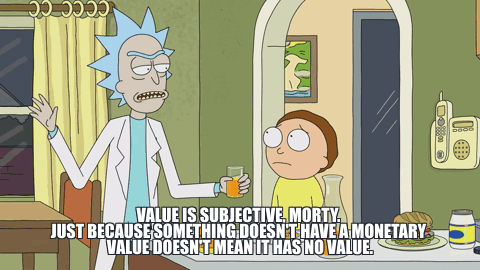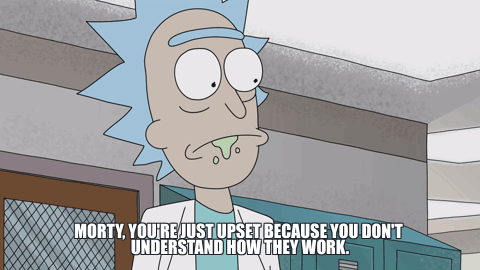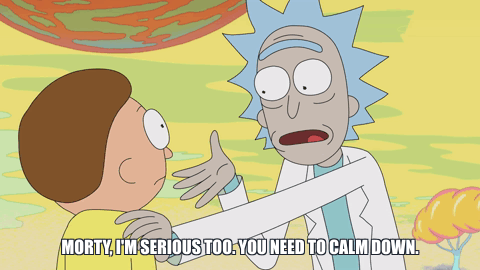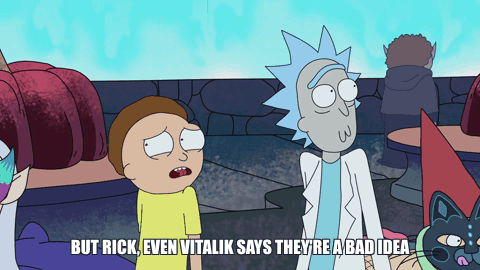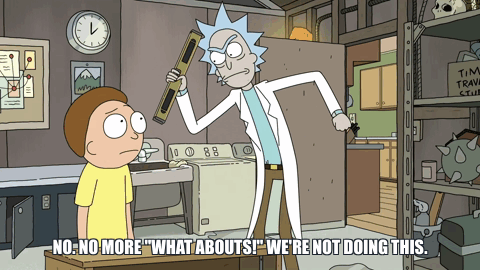 The end